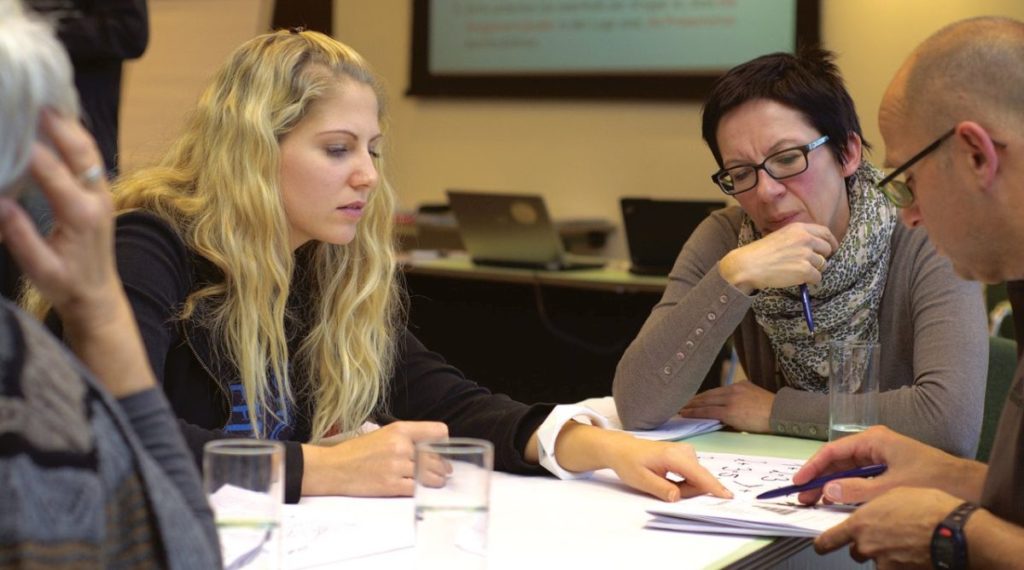 Brown Bag Bible Study
A small group meets every Wednesday at 12:30 pm to study the lessons for the coming Sunday. This is known as Brown Bag Bible Study (BBBS on the calendar) because most participants bring their lunch. We are currently meeting over Zoom. Please inform in the office if you would like to participate.
Soup & Study
During Advent and Lent, we have a teaching-learning series on Tuesdays at 6:00 pm – including a soup supper. The topic for each series is announced in advance, and the segments are organized so that one need not be present for every session.